Vending Machine Franchise Business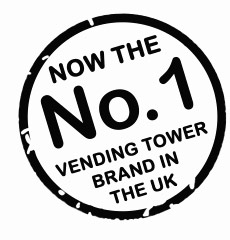 Tubz Brands offers the most comprehensive business opportunities within the vending tower sector.
Our start up franchises are available
from as little as
£2499
Tubz Brands is the leading franchisor in our field and we specialise in helping new businesses to start up. Our start-up packages are the most comprehensive and affordable on the market, and include everything you will need to start your own business.
We are the original snack company for the UK and Ireland and so have a wealth of knowledge and experience to draw upon when helping new business start-ups. Our franchise opportunities are perfectly suited to anyone looking for a new business opportunity, either full time or part time. Whether you've been made redundant, are thinking about or have already retired, or are simply looking for a bit of extra cash, our business opportunities require so little storage space that they can be started from your own home.

Benefits of a Tubz Vending Machine Franchise
No management or annual fees
No selling experience required
Full training and ongoing support included in every package
Highly profitable with low start-up costs
Packages include agreed sites ready for your towers
No hidden charges or additional costs
Can be full time or part time
Package contains everything you need to get started
Incur no debts and see cash from day one!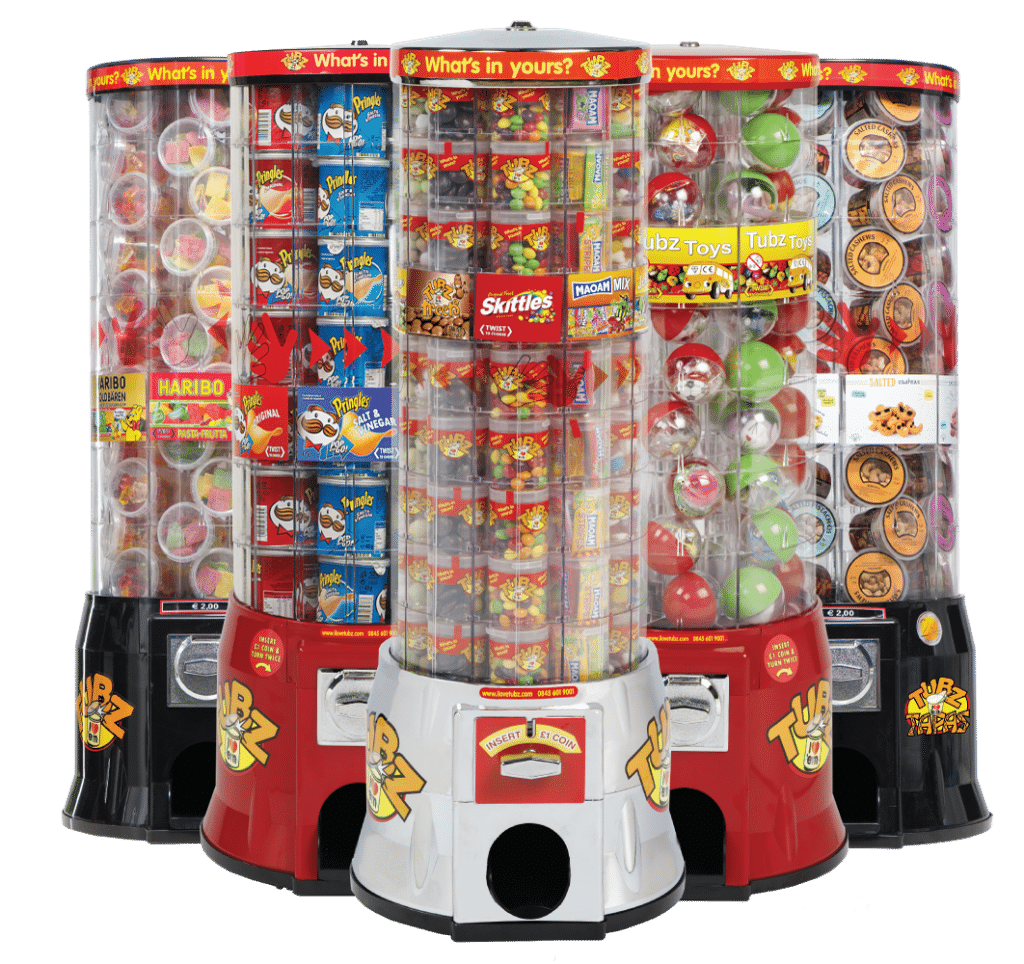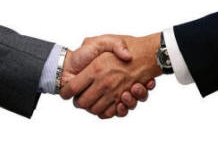 Important Information
A vending franchise is a less risky way of setting up your own business, especially when you are looking to go it alone. In return for an initial investment, our operators are offered ongoing support and assurances which include setting up, help running your new business, and the opportunity to instantly buy into our winning formula that has been going for many years.
Why Choose Us?
A sweet vending franchise is one of the most versatile types of start-ups to get into; cash rich, little storage needed and minimal staffing requirements, depending on how large you decide to grow your new company. With no rates to pay on your sites, 24/7 operating capabilities and the opportunity to move your vending towers elsewhere should a location decline in popularity, you'll always see profits if you choose a Tubz Brands opportunity. Our machines have a great reputation within our industry, and it's easy to see why. The Tubz name promises security and success, continuing to this day as the UK and Ireland's number one snack tower choice. Our company concept clearly works; our customers can see what they're getting, our sweet range is extensive and our products are both affordable and good value for money. Our start-up opportunities likewise offer outstanding value, are affordable for anyone looking to start a new business and offer the opportunity for new operators to pursue your dreams by becoming your own boss.
Testimonial of the month
Included in Your Package
All of the following is included in your bundle for an initial purchase price. Because stock is included in your package you will be ready to start making cash from day one.
A 2 year guarantee on your equipment
Towers and floor stands
Stock for your towers
Site locations for your towers
Product stickers
Corporate clothing for you and your employees
Full training package
Ongoing support and advice
24/7 engineer support and advice online
Free transport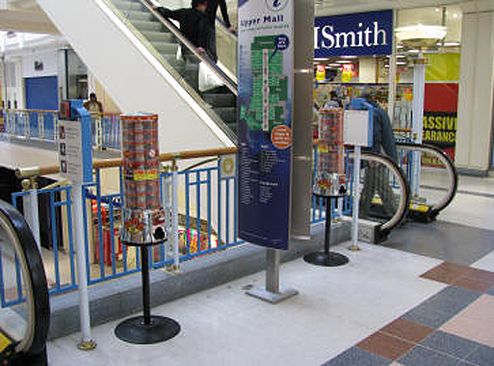 You don't have to pay
Monthly or annual management fees
Site license fees
Transport fees
Any other charges for expanding your business
No hidden cost or charges what-so-ever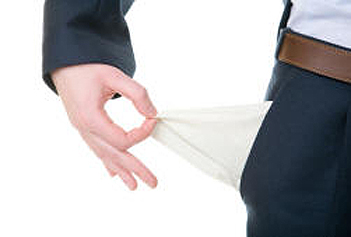 Exclusive Product Ranges
Your new business package will include stock from major worldwide brands, which will have instant appeal for your customers.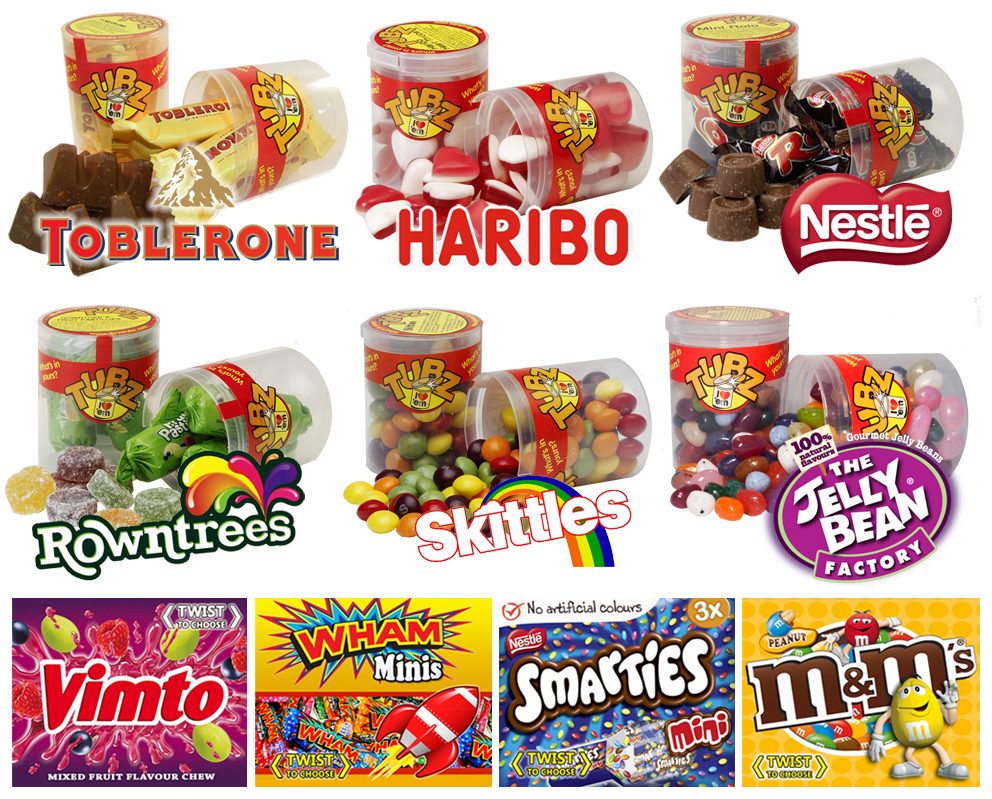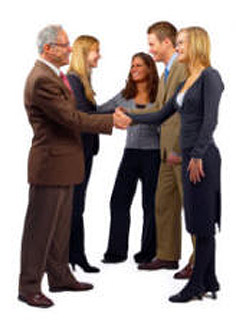 Tubz Brands Opportunities
We offer you the opportunity to become part of a very distinct winning formula which is currently enjoyed by over two hundred and fifty licensed operators. Our unrivalled businesses are available from only £2499 + VAT and can be tailored to suit the needs of any individual, whether full or part time. The rewards can be yours for a small initial outlay that will start you seeing cash from day one. Your towers will work for you 24/7, whether you are home, on holiday, or even unwell. No experience is required as a dedicated customer service manager will be assigned to your new business, providing you with our full support and advice from the outset to ensure your new business venture is a success. When you invest in Tubz you will be joining the best vending machine partnership in the industry, with a trusted and reliable company which operates over 1,800 of its own towers, as well as having over two hundred and fifty existing successful franchises operating today. Invest in Tubz Brands and you'll be choosing to invest in your future.