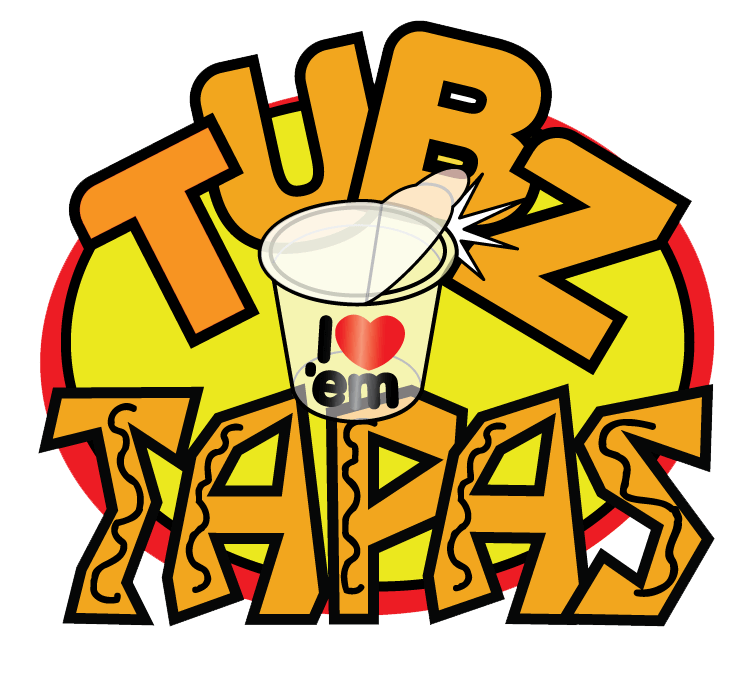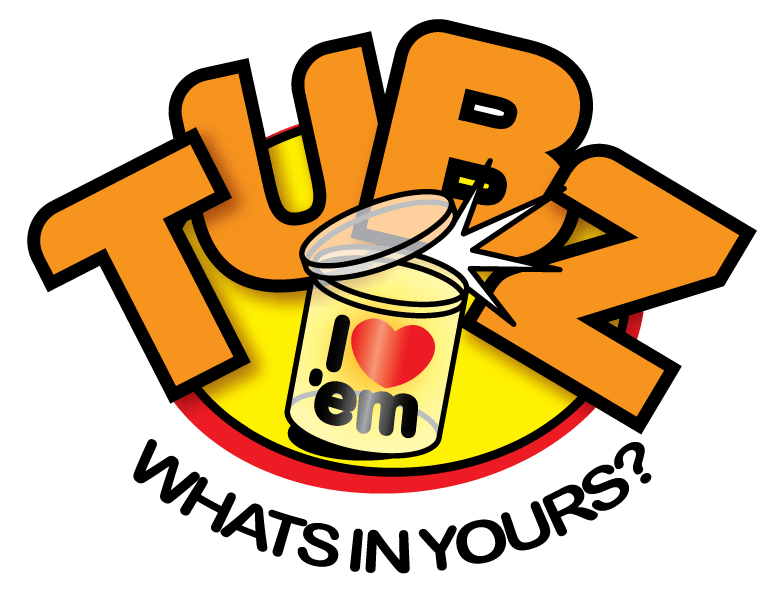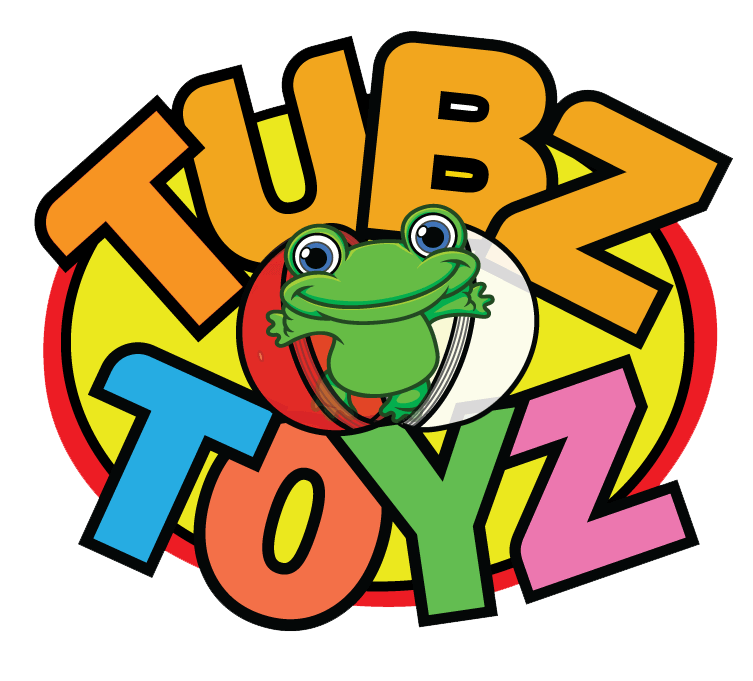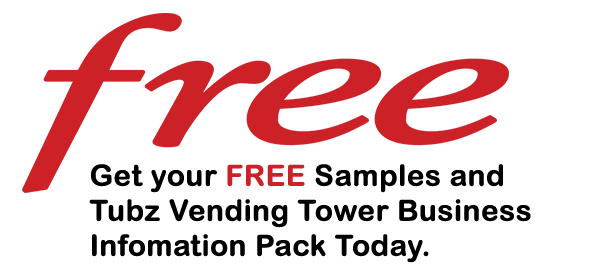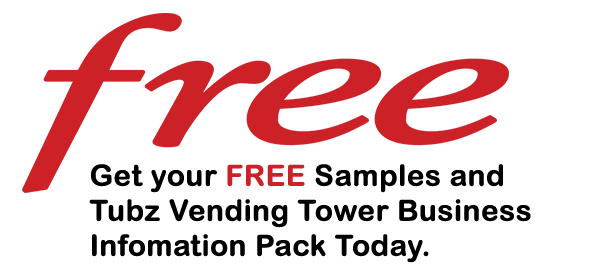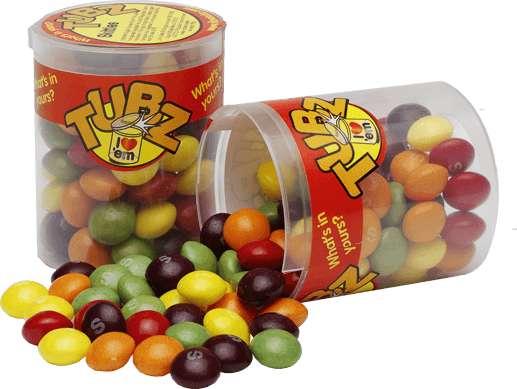 Tubz Brands offers the most comprehensive business opportunities within the tower vending sector. Our start up franchises are available from as little

£3,295!
Tubz Brands is the leading vending machine franchisor in the UK. We specialise in helping new businesses to start up.
Our start-up packages are the most comprehensive and affordable on the market, and include everything you will need to start your own business.
Find out more – click the button below to receive your FREE franchise Information pack.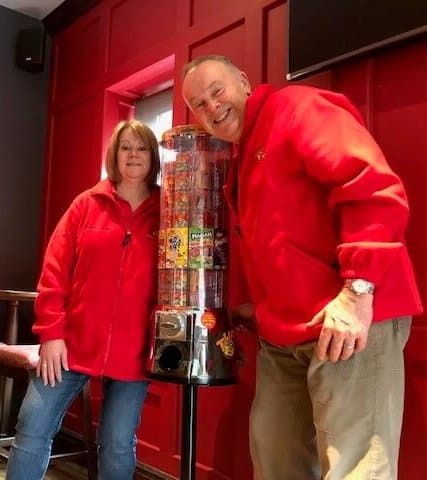 We started our Tubz business in December 2019 after visiting the new headquarters in Sittingbourne. Paul, our New Business Manager showed us around the very impressive facilities including the Tubz sweetie production line, dispatch, Sales and and new product development.
We were so impressed, that we immediately decided to invest in a bundle of Tubz Towers.
Everything we needed to start our business, arrived at our house within 24 hours. The Tubz towers are extremely well made. Most importantly though the Tubz sweets are of very high quality, they taste great!
Our Tubz towers were sited very efficiently by our business manager and the Telesales Team. Any questions we had were dealt with immediately by our business manager, giving us the confidence we needed to get the business up and running.
We have established good relationships with our customers, with Towers in Hair Salons, Care Homes, Department Stores and Family Pubs. We try to pick the best mix of Tubz sweets to meet their requirements. We found the business exciting and rewarding especially when a percentage of the sales goes to worthwhile Charities.
Although we have been in business less than 3 months, our sales are higher than we expected, luckily re-ordering stock is very straightforward.
With Tubz there is no monthly fee or ongoing costs, Tubz provide extensive training and ongoing support. This is a real bonus to rookies like us!
Want To Become A Tubz Partner?
If you would like to become a valued member of the Tubz Partnership simply contact us by phone to
discuss your business needs. Our friendly customer service team will ensure you get a tailor made
business package, hassle free and guaranteed to start earning you cash from day one.
Our franchise opportunity's are fully comprehensive and supported by over 15 years of experience and success in the vending Industry. Tubz have over three hundred franchisees all over the world including Australia, Canada, Europe and the USA currently benefitting from this winning formula and we continue to grow each year!
Every Tubz Franchisee is assigned a dedicated customer service manager who is there to help provide additional support and advice as needed from the very start. Investing in a Tubz Franchise business means that you will be going onto business for yourself but not by yourself. We will be with you every step of the way…..
Phone us now on 01795 414 480 for and informal chat and we will answer any questions you may
have about our services or products. You can also visit our main licensed operator website at
www.tubzbrands.co.uk.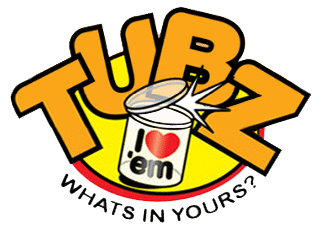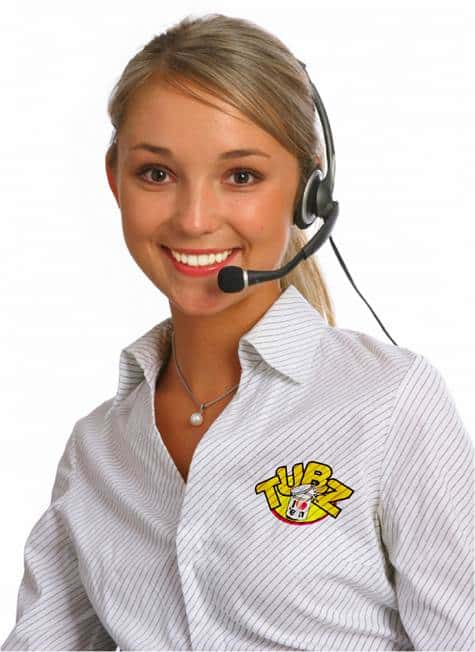 "We use your personal information to provide the services you're requested (i.e. process your order). We may also use the information for auditing research and analysis to operate and improve out technologies and services. We will not pass your details on to any third parties"