Tubz Charity Partnership
Tubz Brands and Starlight Children's Foundation
As of the 1st of May 2013 Tubz Brands are proud to have an exclusive commercial partnership with the national Children's charity Starlight Children's Foundation (Registered charity number 296058) who help seriously and terminally ill children throughout the UK.
Tubz Brands have chosen the Starlight Children's Foundation after many customer and operator recommendations over the past 12 months. As our main selling lines are confectionary we and Starlight believe the partnership would be a good fit and we are both excited about the further opportunities the partnership will bring. Mr Tubz and the staff at Tubz HQ will be attending Starlight events throughout the year to try and help brighten the lives of these very deserved children.
The Starlight Summer Party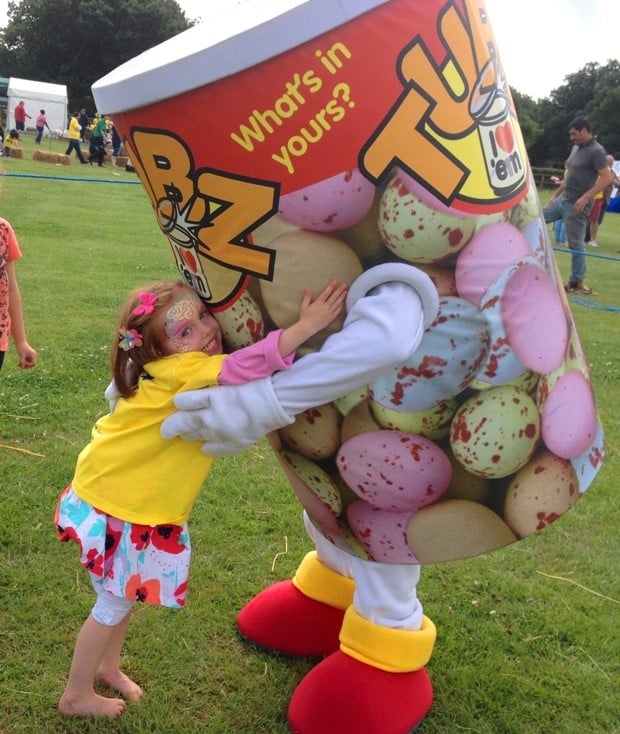 At the end of July Starlight held their annual Children's summer party. The Starlight Summer Party encompasses much of what Starlight does – bringing wishes to life; an escape for children in hospital, a Starlight party and a little bit of pantomime. The party aims to bring some magic into the lives of hundreds of children who are bravely fighting serious illnesses, giving them and their families a magical experience to remember.
The party was based at Belmont Children's Farm in Mill Hill where children enjoyed everything from animal petting, alpaca walking and pony grooming to tractor rides and treasure hunts…! This fabulous party is a special treat for Starlight 'wish children' and is also a wonderful Starlight Escape for children who are long term or frequent ongoing patients in local hospitals and hospices. The day is sure to create special and lasting memories for all.
Tubz Brands were asked if they would like to volunteer to help out on the day so some of the staff at head office and Mr Tubz gladly went up to help make the day as memorable as possible for the very deserving children. Mr Tubz and staff donated nearly 2000 Tubz sweets and helped hand them out on the day along with starlight staff, volunteers and other corporate contributors.
Dear Tubz Brands,
Thank you very much for the wonderful news that Tubz Brands have raised such an amazing amount of money for Starlight this past quarter. We at Starlight Children's Foundation are so pleased with the success of this partnership, and for what you are helping us to achieve for our seriously and terminally ill children.
Very many thanks,
Starlight Children's Foundation
Macmillan House | Paddington Station | London | W2 1HD Charity Reg No: 296058 | Registered in England and Wales Company Reg No: 2038895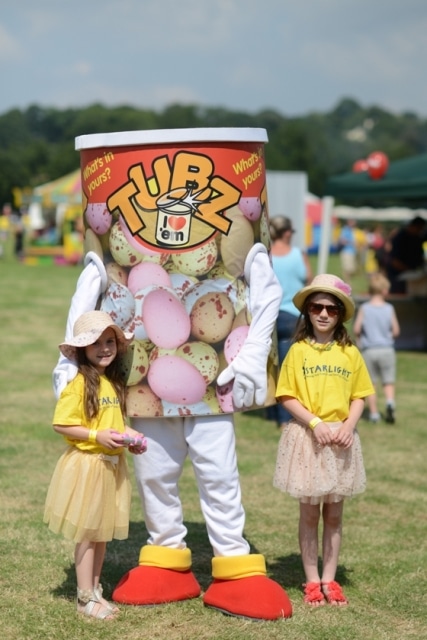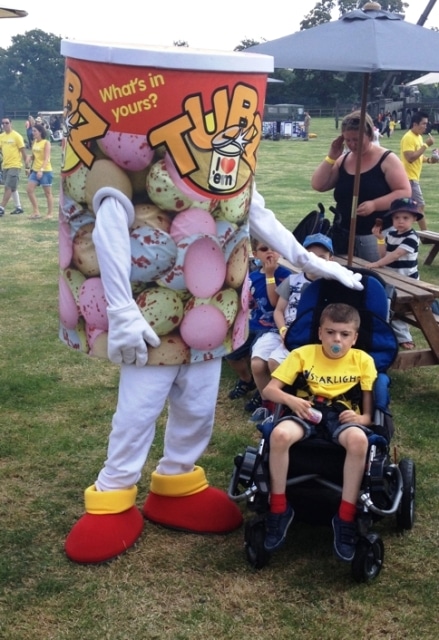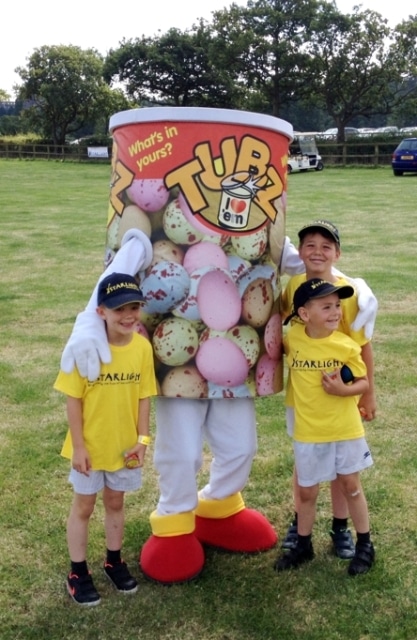 Tubz Brands are now working in conjunction with Galaxy, Rowntree's and Nestle the chocolate and sweet confectionary companies. We have created a new concept to help raise much needed funds for the national charity Starlight Children's Foundation who help transform and brighten the lives of the UK's most seriously and terminally ill children.
Tubz Brands would also like to thank all of our customers who helped raise
£491,154.90
Since the 1st of May 2013.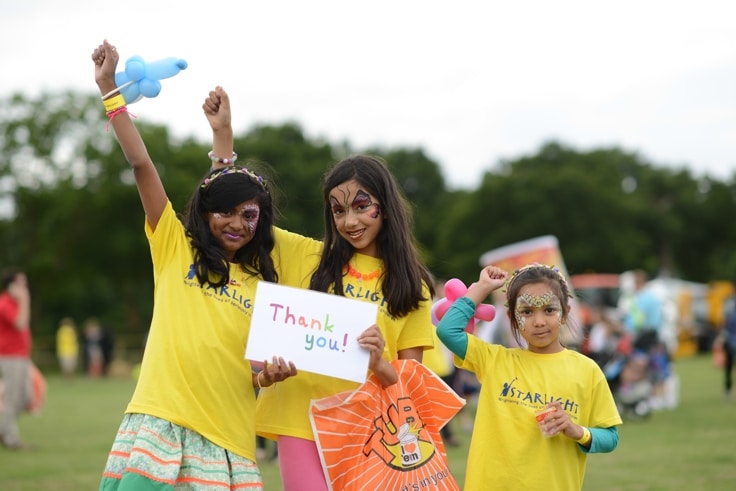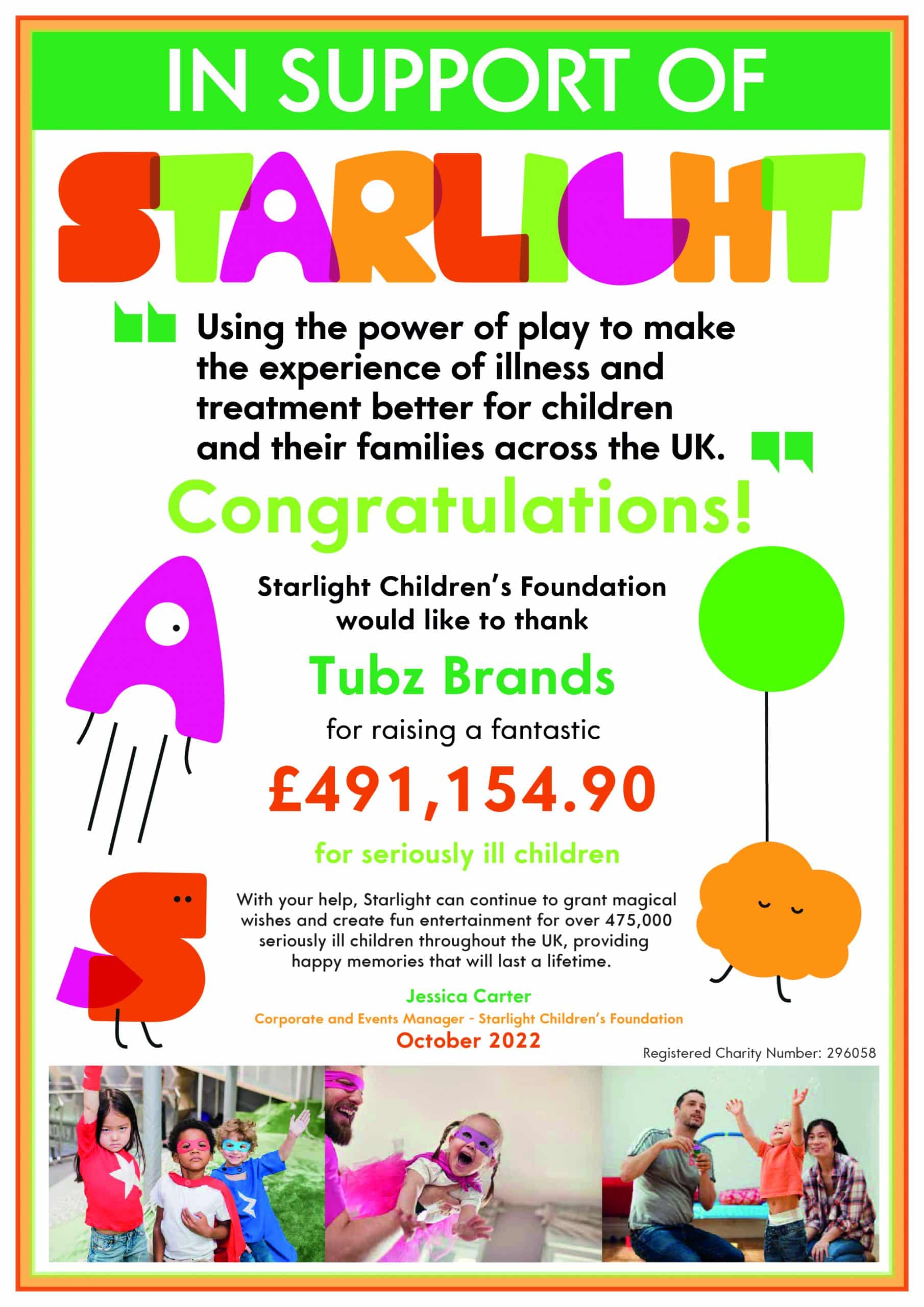 Tubz Brands has been helping raise much needed funds for the national charity NHS CHARITIES TOGETHER. It has been a hard and long journey for everyone over the last few years, regarding the Corona Virus for all companies.
Tubz Brands would also like to thank all of our customers who helped raise
£14,401.25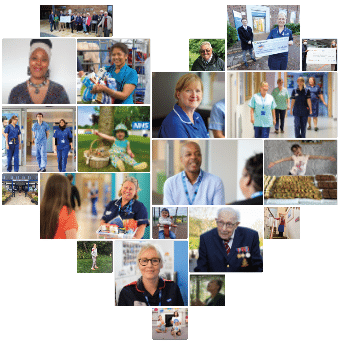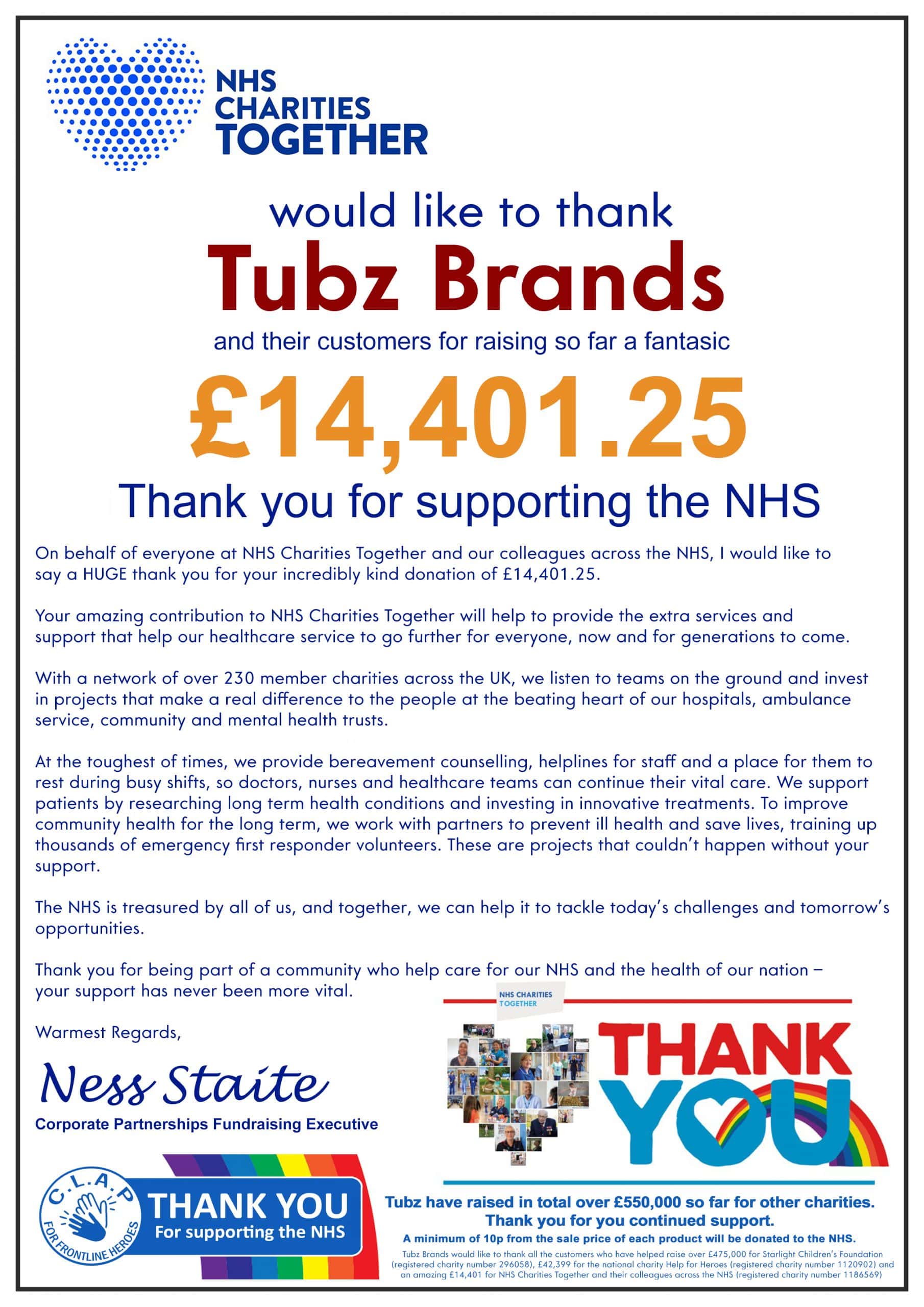 Tubz Brands and Help for Heroes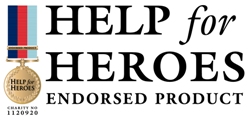 Tubz Brands would also like to thank all of our customers who helped raise
£42,399.27
within 14 months from May 2012 to June 2013 for the national charity Help for Heroes (Registered Charity Number 1120902).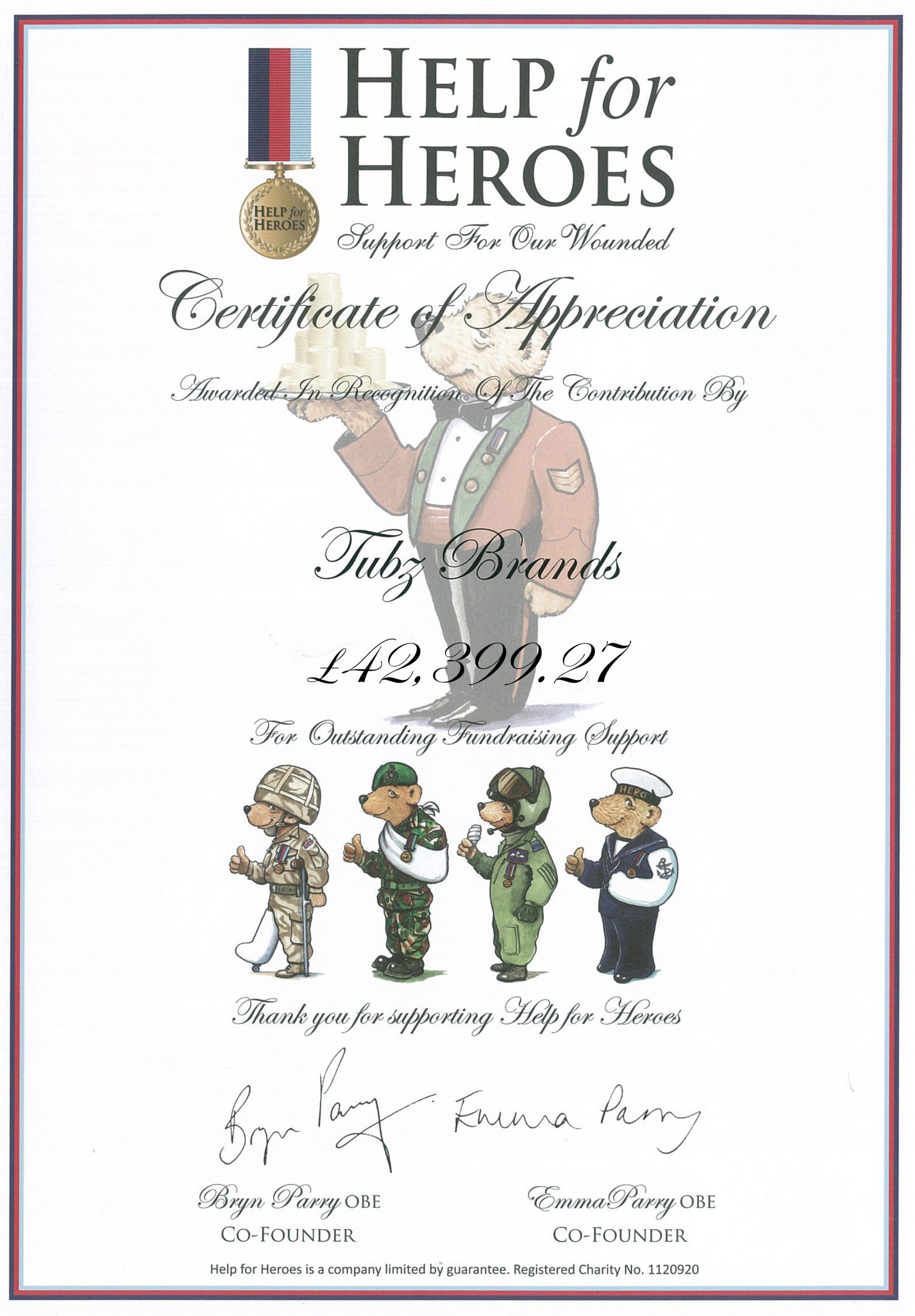 Quality Care from an Experienced Franchisor
There is no hard and fast rule to success. The achievements of all major companies can be put down to following a set of simple rules which, if done properly, will ensure prosperity for any switched on new businessman / businesswoman. In order to see cash from day one with your new business, you simply need:
Quality Location
Quality Products
Quality Business Plan
The success of your business will be entirely dependent upon how much time and effort is put in to making sure that the above points are properly thought about and followed. Tubz Brands is therefore committed to helping new vending machine business owners set up and manage an initial business plan which is tailored to your individual needs. We also provide an intermediary service, consisting of excellent customer care and straightforward marketing between vendors and business location owners.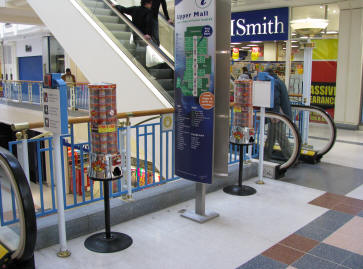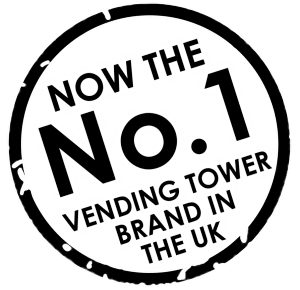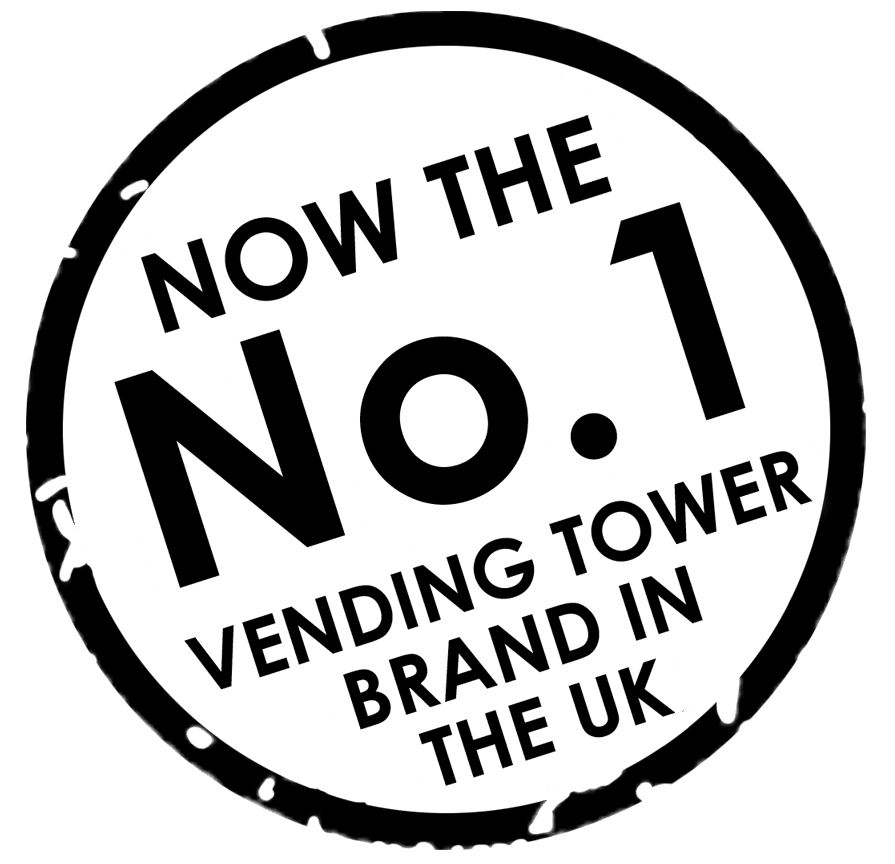 Tubz Brands operates over 1,500 vending towers under its own name, so we have all the experience and knowledge necessary to help new vending machine business owners get their company off the ground and seeing cash from day one.
We guarantee to provide quality customer care and product assurance, so when you choose to start your new vending machine business you will be able to do so in confidence. Our commissions rate and charitable donations for site owners will ensure maximum sales and site longevity for your Tubz vending towers…
Choosing Your Level of Investment
Once you've decided to become a part of the Tubz Brands Partnership we will be on hand to advise you on what level of investment is right for you. Our contracts are straightforward and easy to understand, with no hidden costs or service fees. No matter what level of investment you choose to make, our dedicated customer service team will be on hand to offer expert advice.
When you choose to invest in becoming a Tubz Brands licensee you will own all your own equipment, meaning that you need only restock on the products sold. Flexible product options and high rates of return will see your business grow and flourish.
Invest in Your Future with Tubz Brands
We promise to do everything in our power to help you grow your business from day one. A Tubz Brands business partnership is about investing in your future, about making good choices today to ensure a brighter tomorrow.
Want To Become A Tubz Partner?
If you would like to become a valued member of the Tubz Partnership simply contact us by phone to discuss your business needs. Our friendly customer service team will ensure you get a tailor made business package, hassle free and guaranteed to start earning you cash from day one.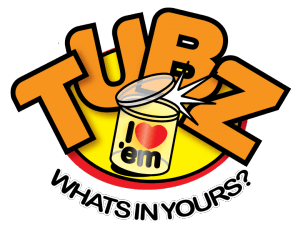 Our franchise opportunity's are fully comprehensive and supported by over 15 years of experience and success in the vending Industry. Tubz have over three hundred franchisees all over the world including Australia, Canada, Europe and the USA currently benefitting from this winning formula and we continue to grow each year!
Every Tubz Franchisee is assigned a dedicated customer service manager who is there to help provide additional support and advice as needed from the very start. Investing in a Tubz Franchise business means that you will be going onto business for yourself but not by yourself. We will be with you every step of the way…..
Phone us now on 01795 414 480 for and informal chat and we will answer any questions you may have about our services or products. You can also visit our main licensed operator website at www.tubzbrands.co.uk.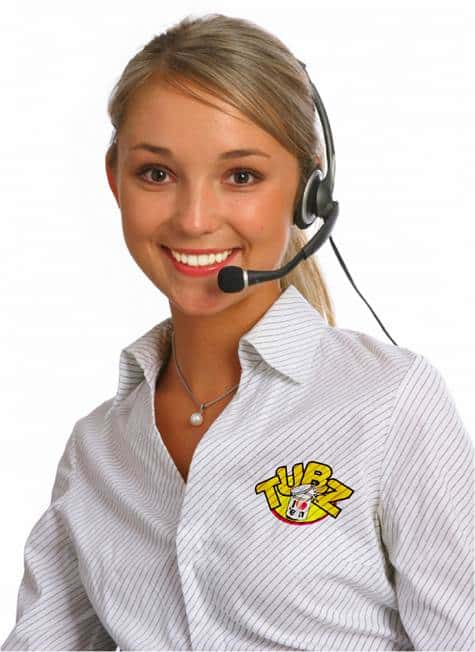 "We use your personal information to provide the services you're requested (i.e. process your order). We may also use the information for auditing research and analysis to operate and improve out technologies and services. We will not pass your details on to any third parties"