Want To Become A Tubz Partner?
If you would like to become a valued member of the Tubz Partnership simply contact us by phone to
discuss your business needs. Our friendly customer service team will ensure you get a tailor made
business package, hassle free and guaranteed to start earning you cash from day one.
Phone us now on 01795 414 480 for and informal chat and we will answer any questions you may
have about our services or products. You can also visit our main licensed operator website at
www.tubzbrands.co.uk.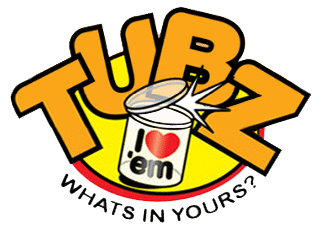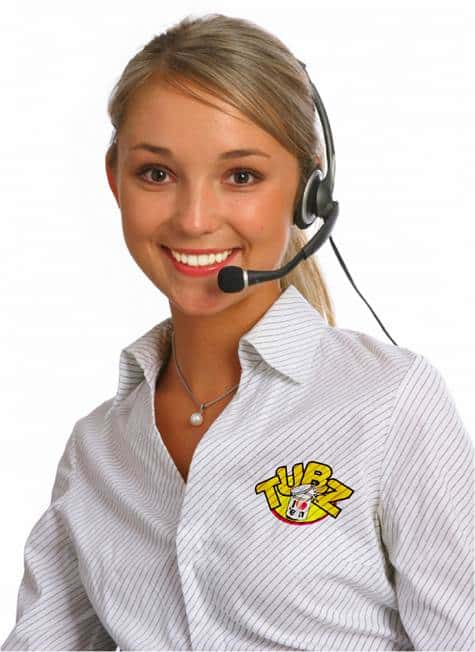 "We use your personal information to provide the services you're requested (i.e. process your order). We may also use the information for auditing research and analysis to operate and improve out technologies and services. We will not pass your details on to any third parties"