Vending Machine Stock And Products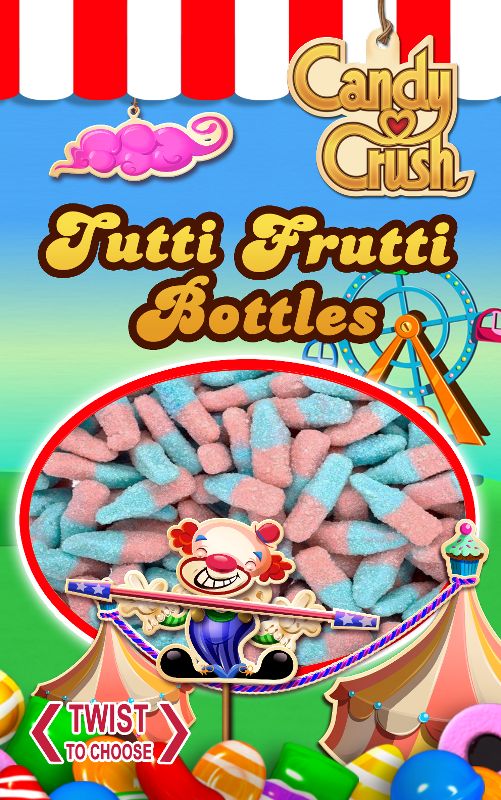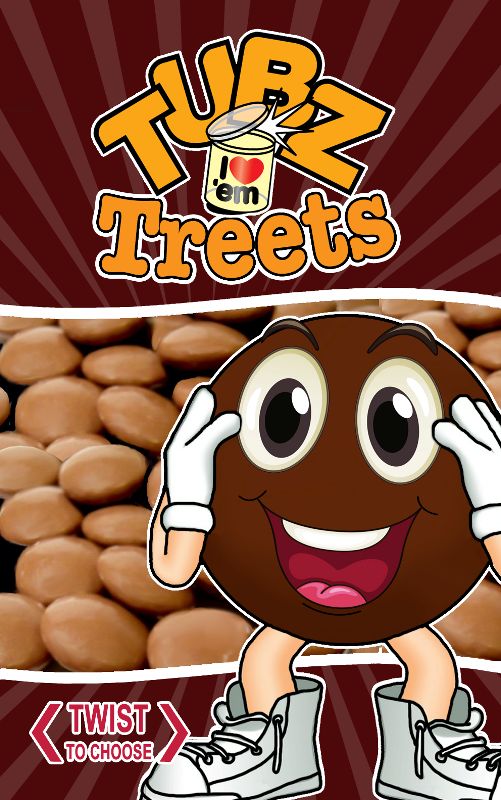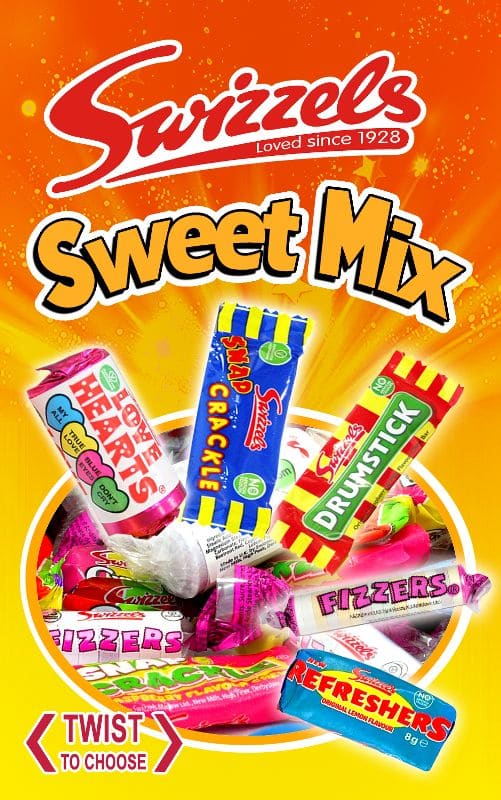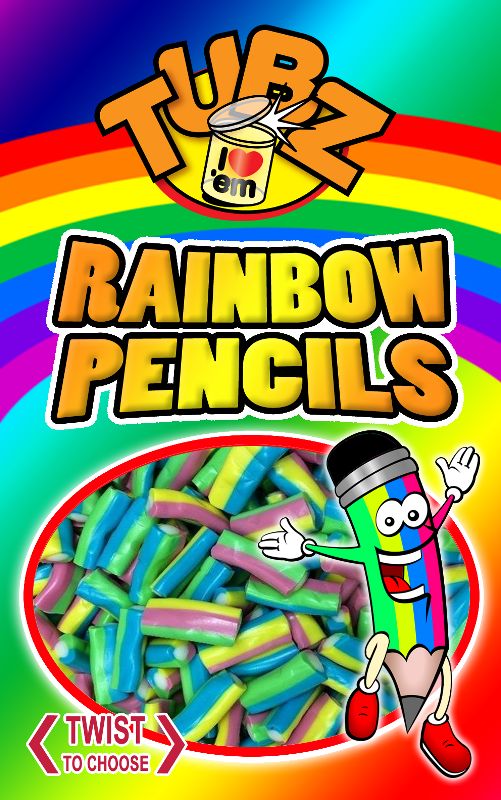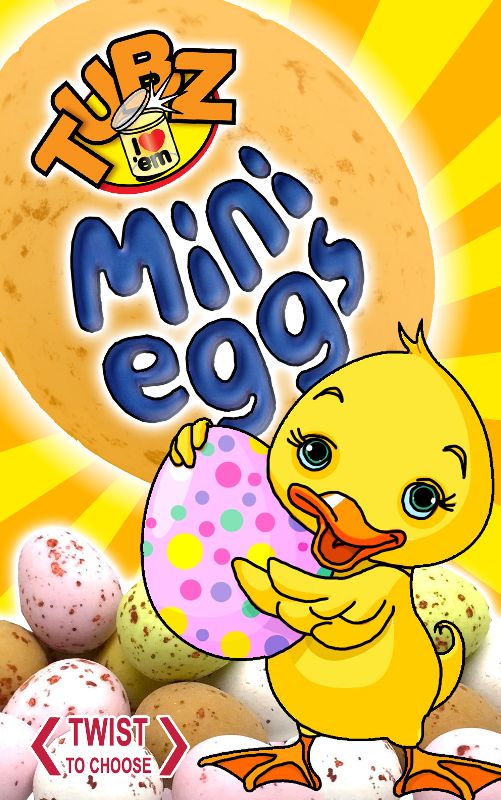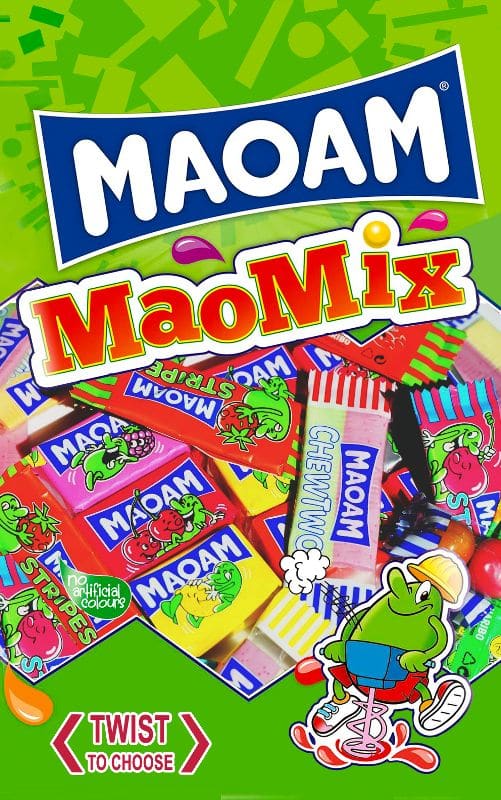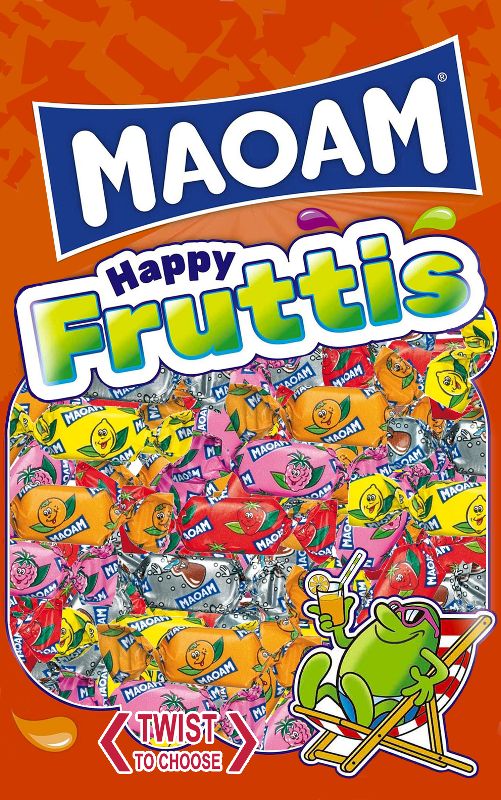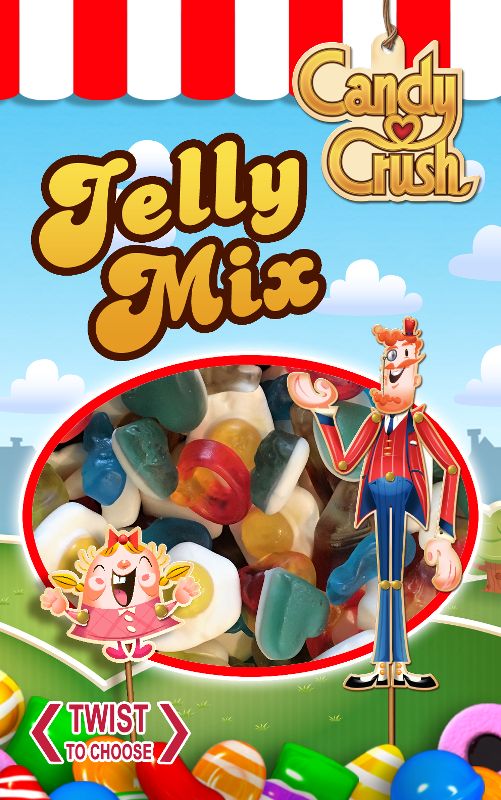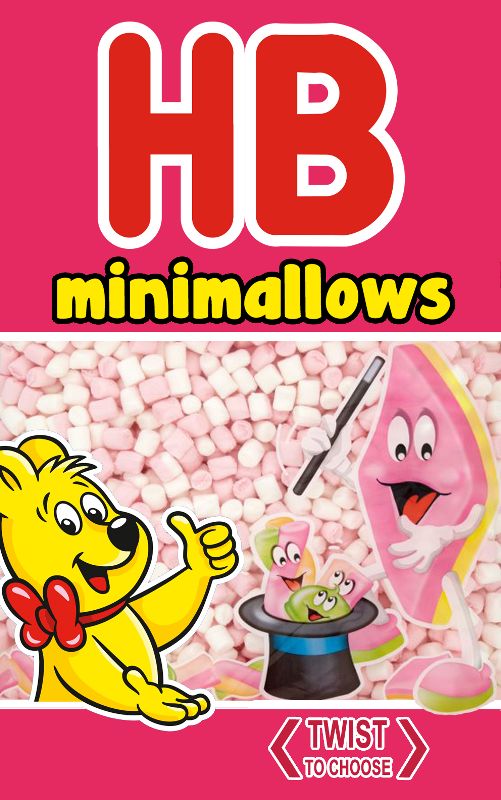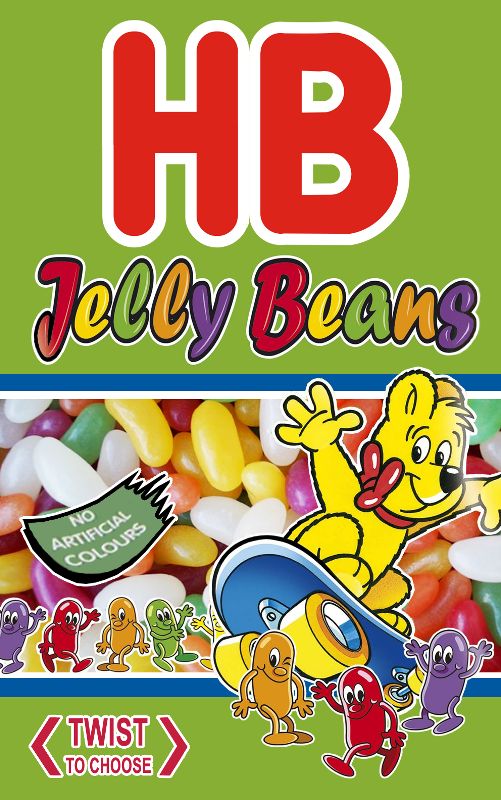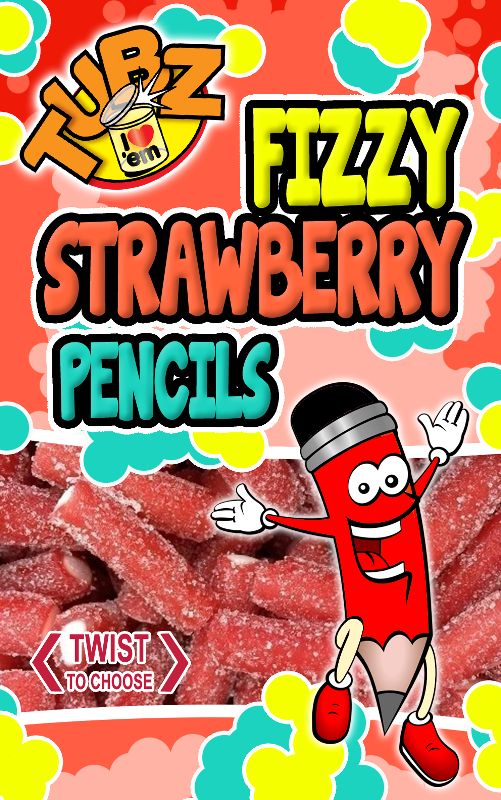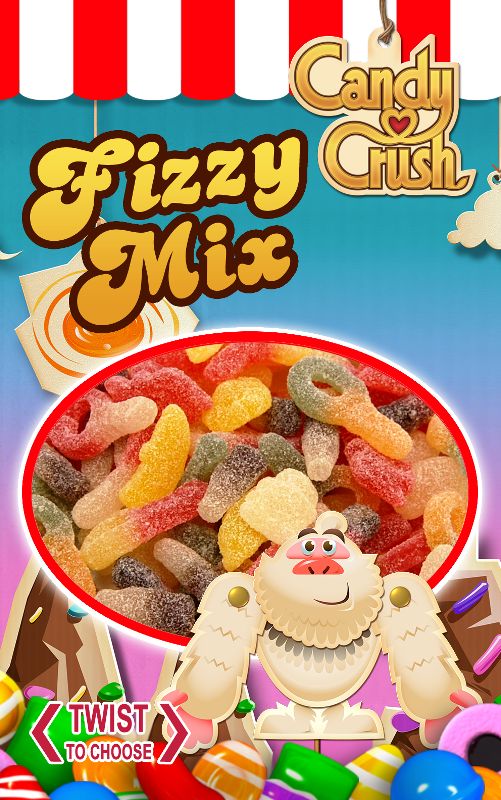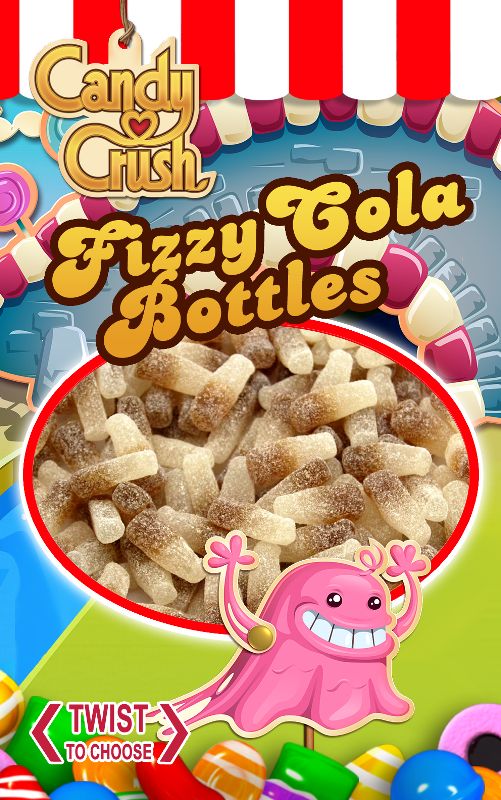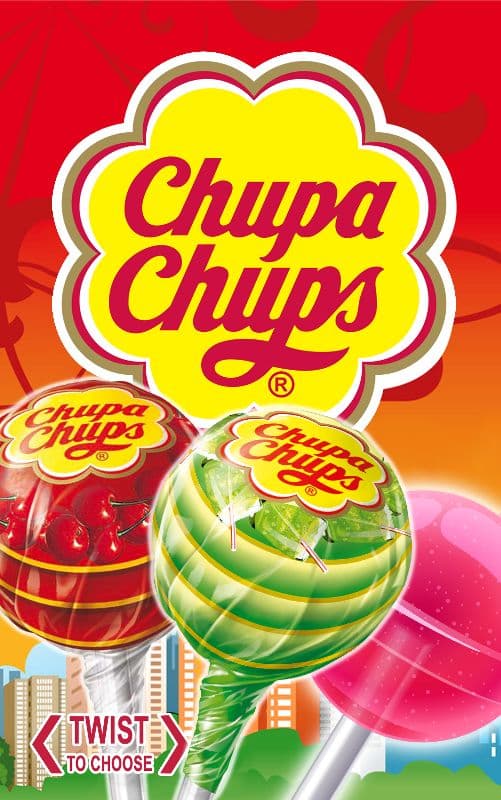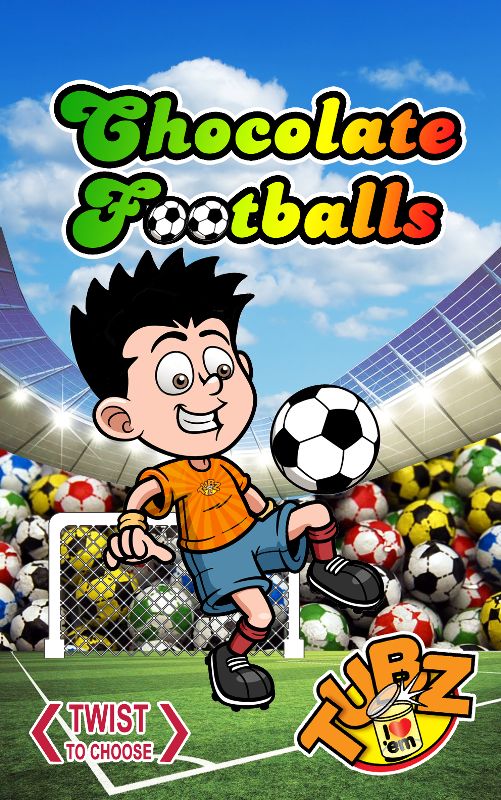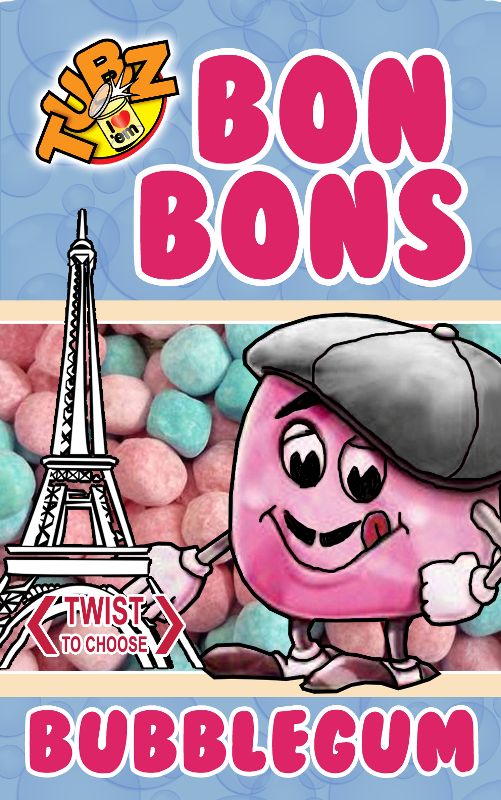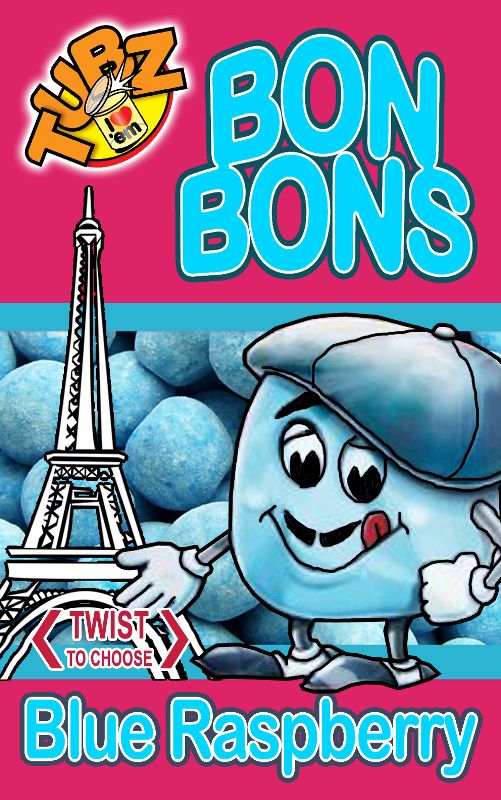 Until recently the majority of automatic vendors on the market were bulk vendors. These vendors were unhygienic and provided no or little information as to the content or sell-by-date of the products within. The EU is now looking to implement legislation which will stop or restrict the use of bulk vendors, which do not conform to official safety guidelines for food labelling and packaging.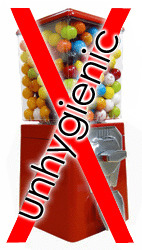 Tubz Brands individual vendors dispense individually packaged vending machine products which are labelled clearly and correctly. So when you choose Tubz, you choose safety as well as fun.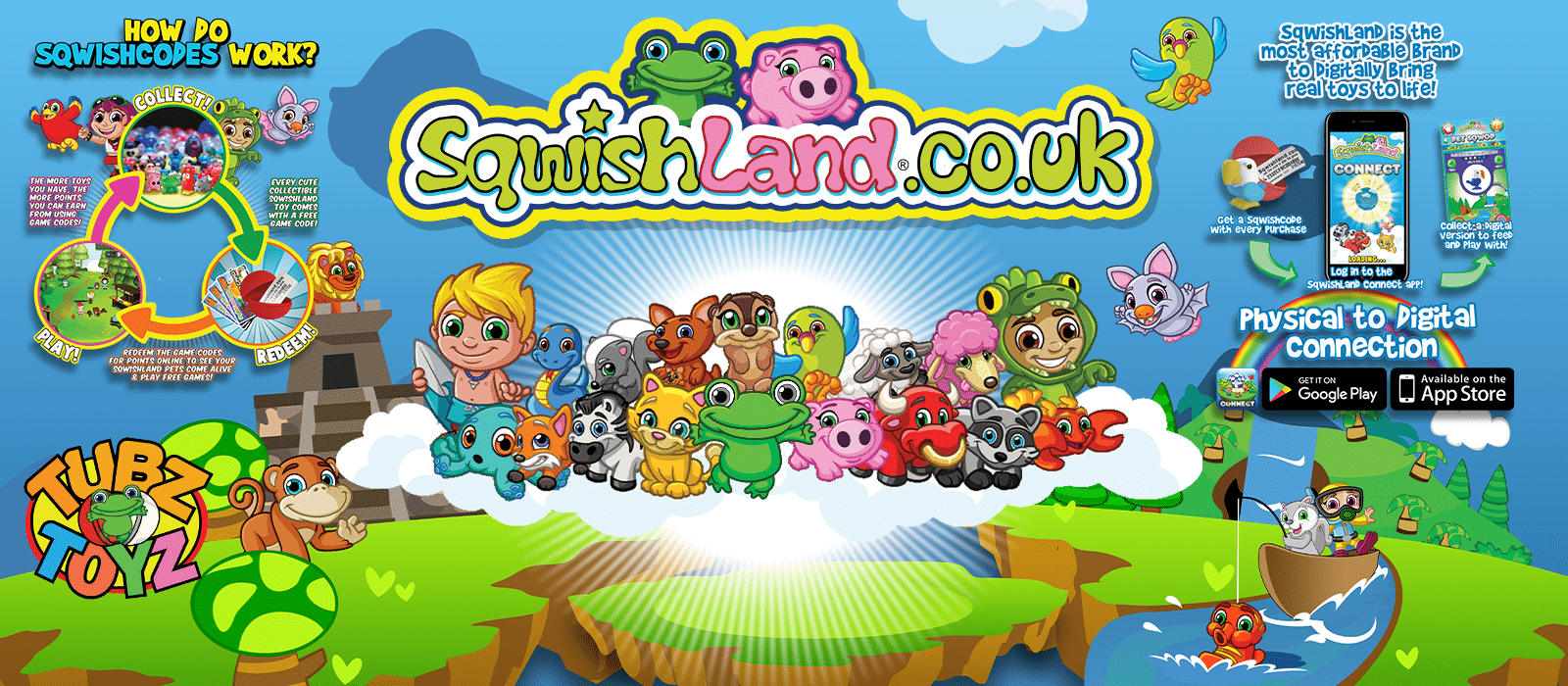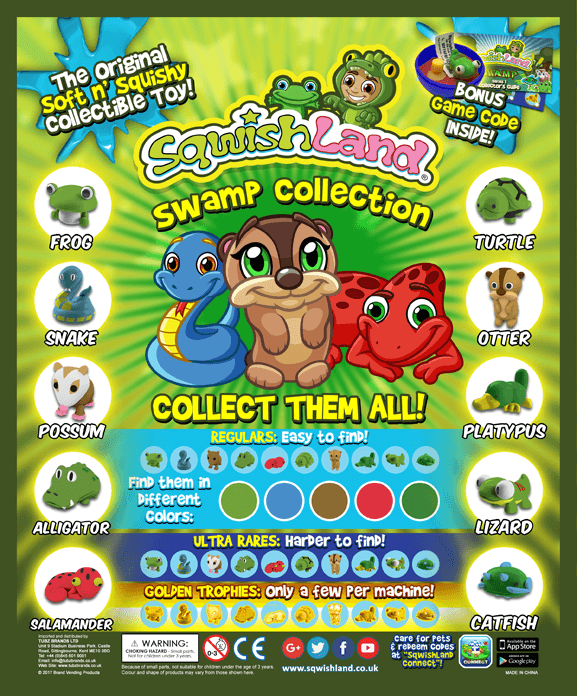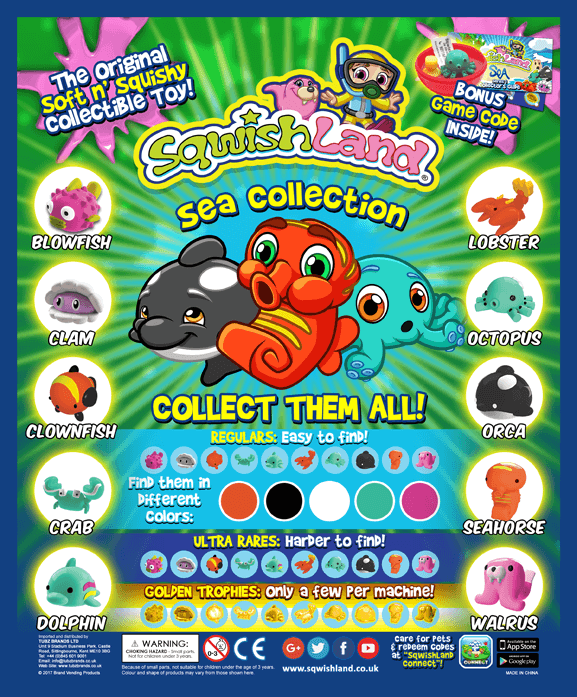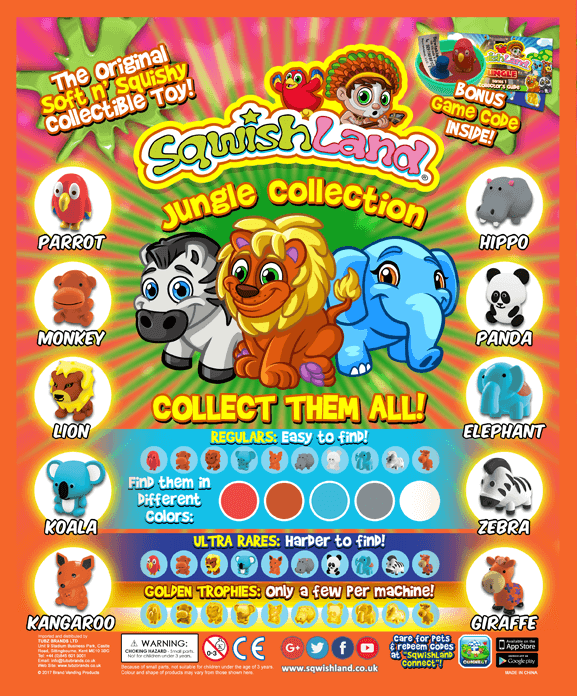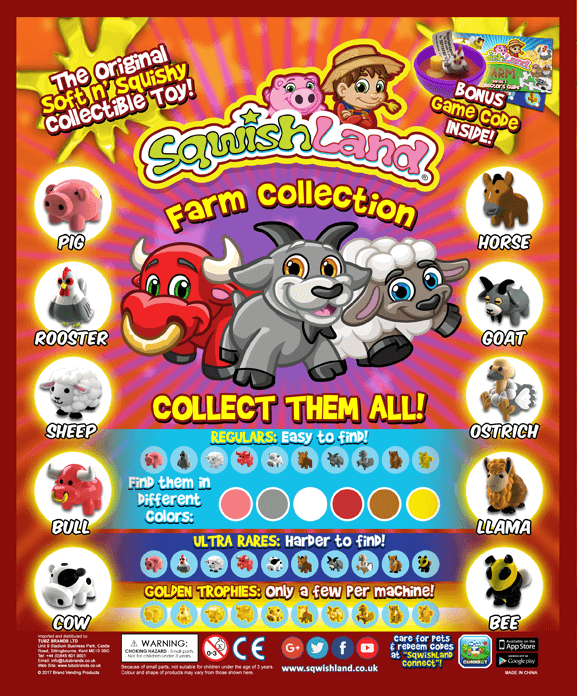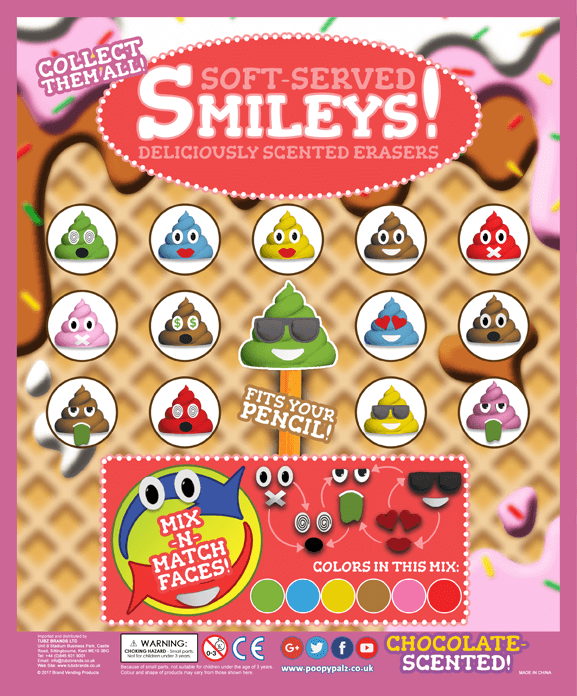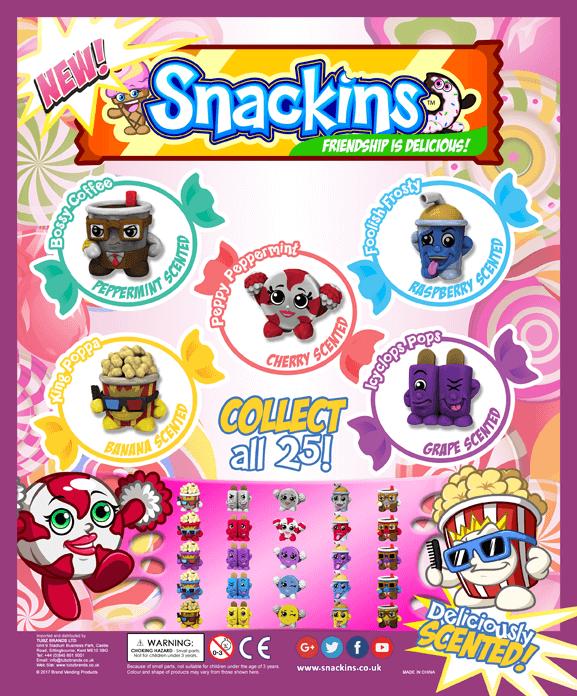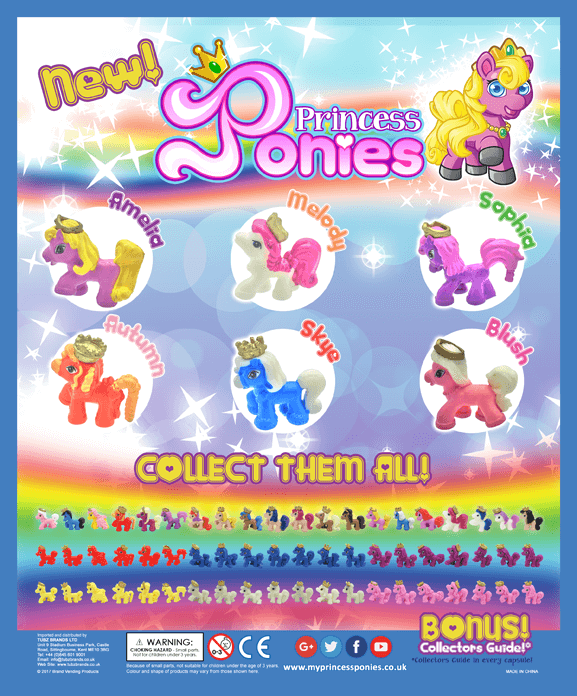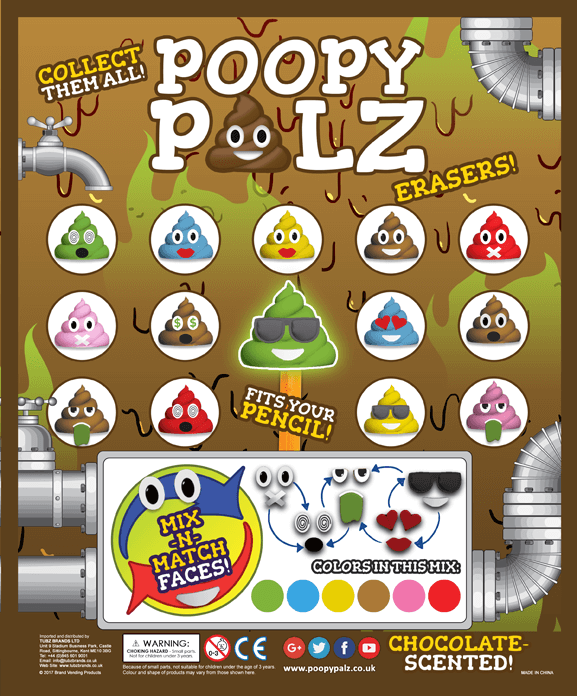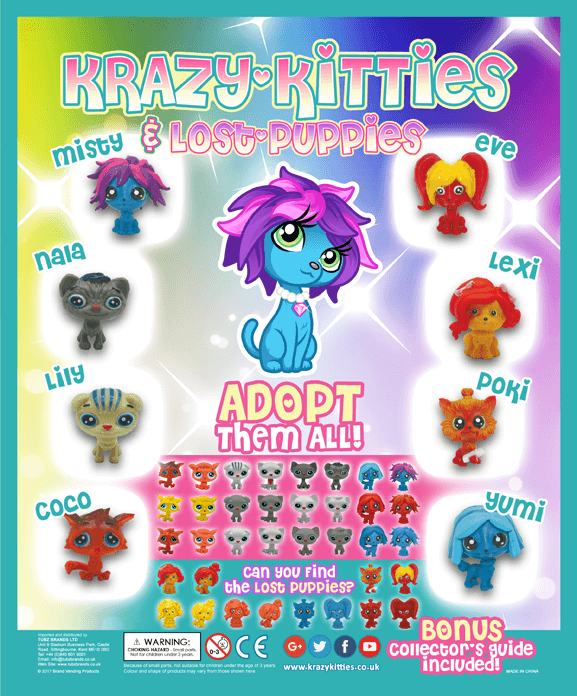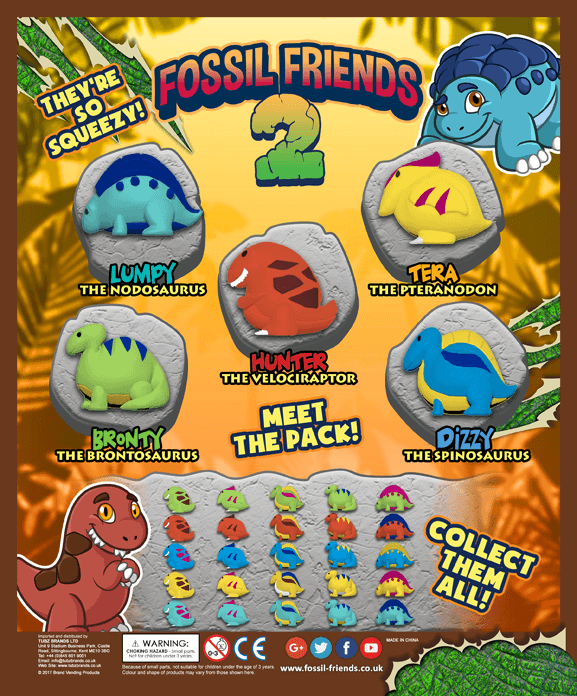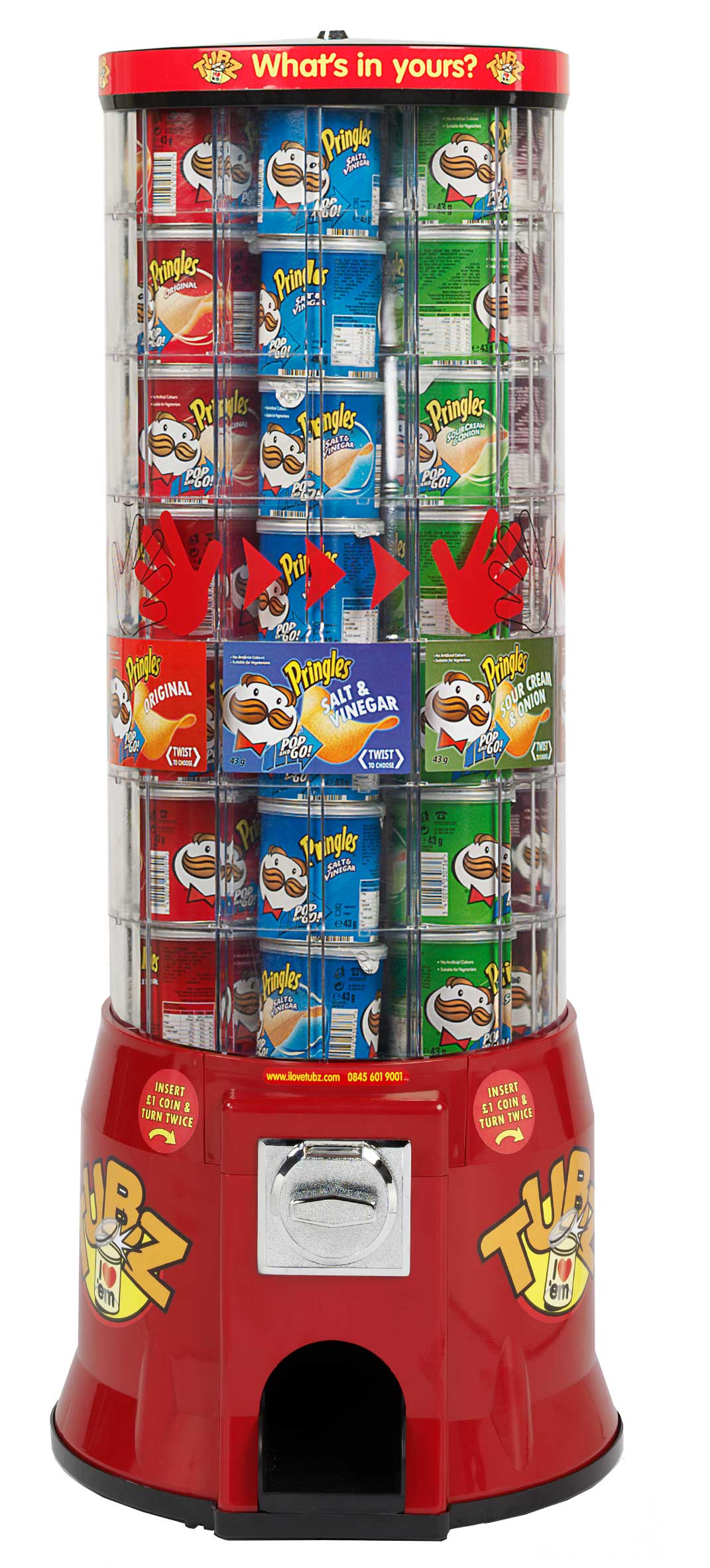 Tubz Maxi/Pringles Products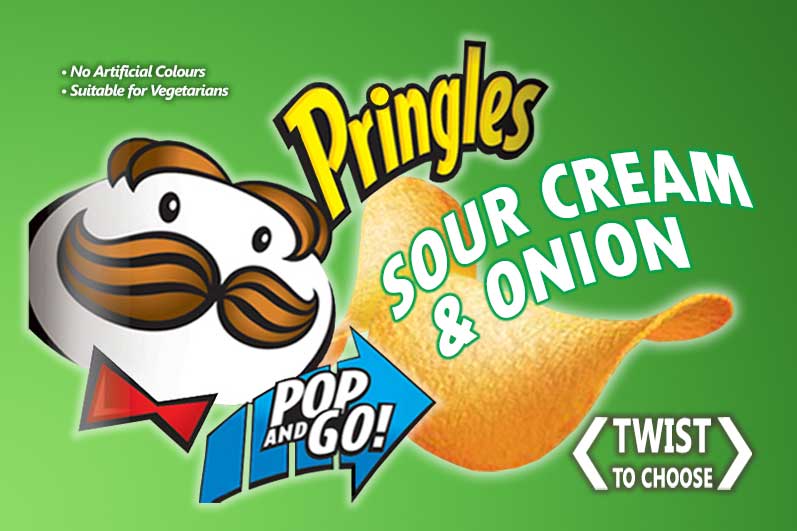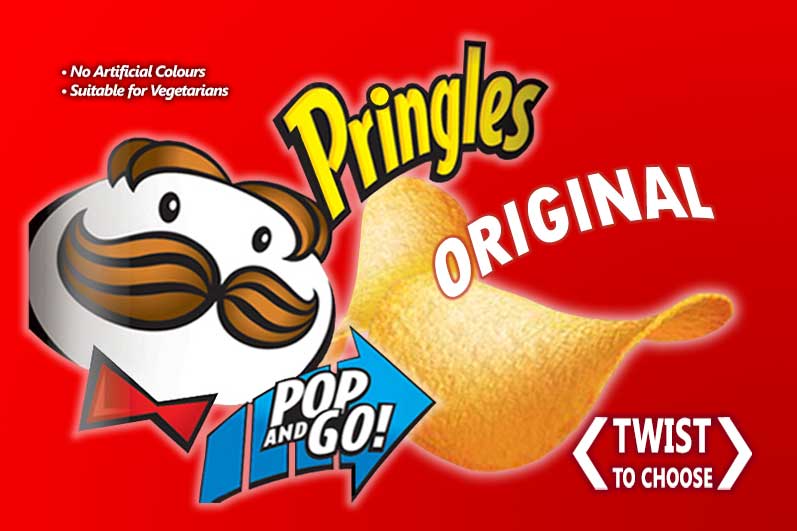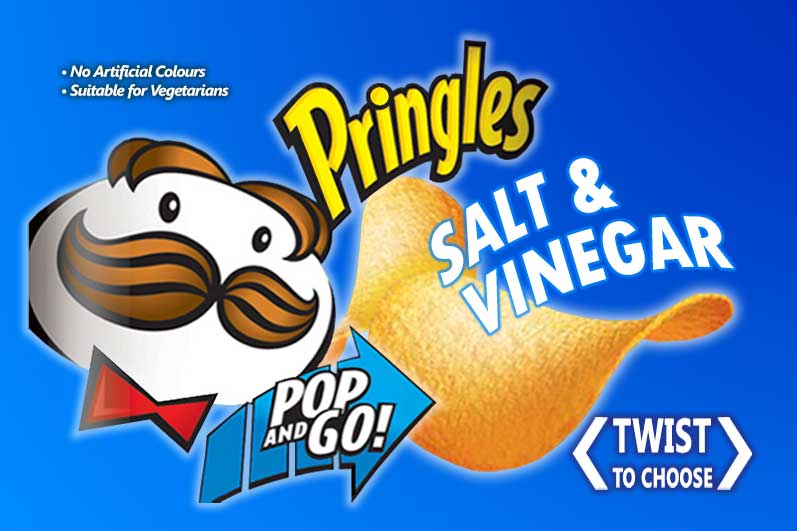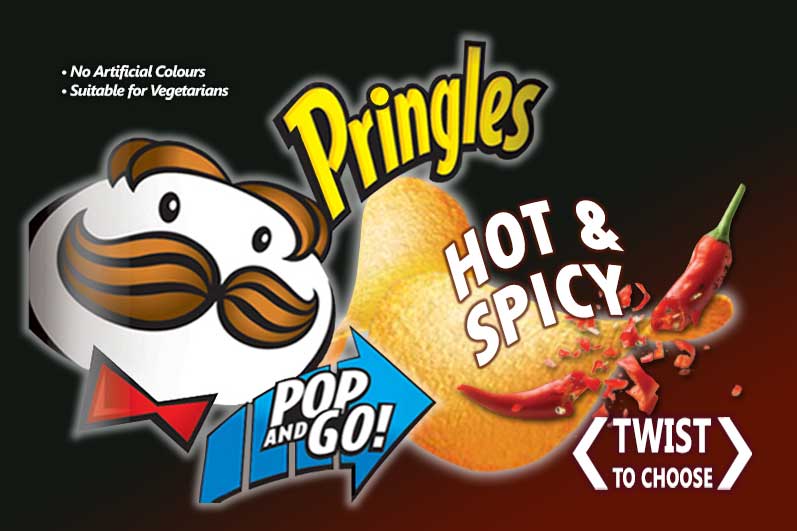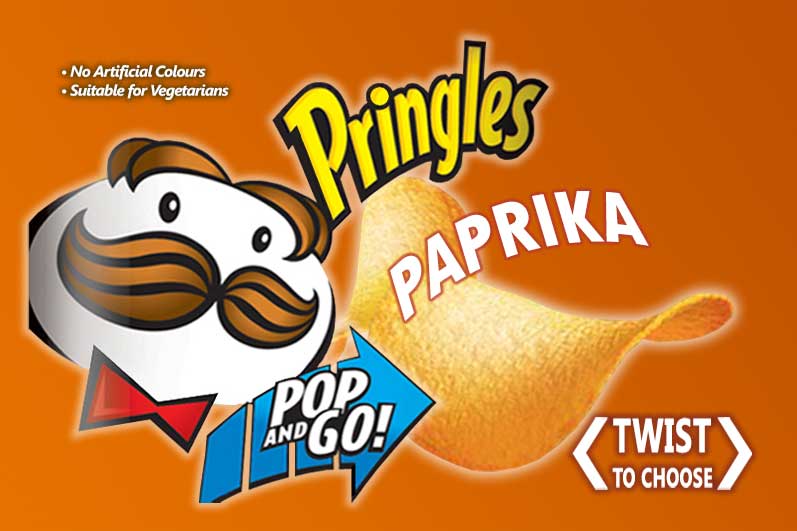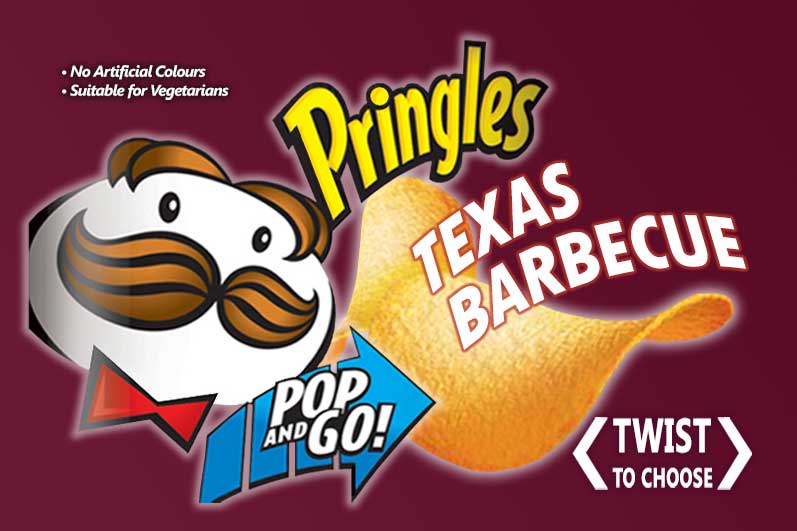 Sugar Free Candy Crush Products