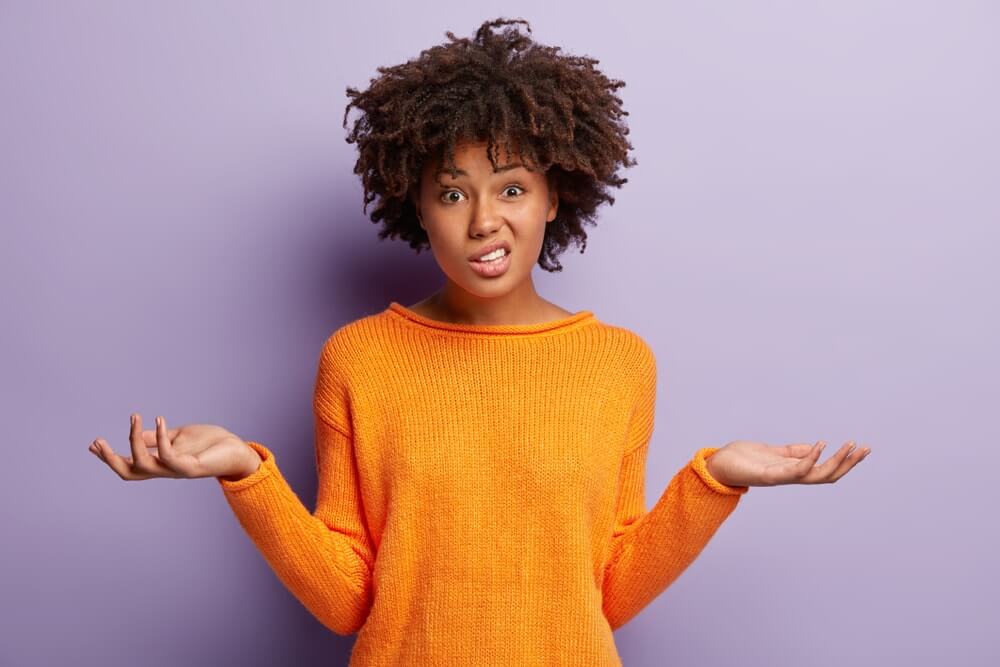 As explained in the introductory article of this series, What Is Franchising?, a franchise is a unique and inclusive business concept. One that allows budding entrepreneurs to launch their own business venture, under the name of an already-established company. The main benefits of starting a business this way are structure and support, and having the help and guidance from experts in the industry.
When you open a franchise, you will have everything you need to run a successful business. Including a proven business plan, tried and testing marketing techniques, systems and processes that are up and running, and often, free advertising. 
Because of these business comforts, franchises are generally considered to be relatively fail-safe. But what exactly is involved in opening a franchise, and how does franchising work? 
While franchise businesses offer multiple advantages, they are just as challenging as any other enterprise. It is essential for franchisees to understand how the concept works and what is expected of them if they want to be successful. 
Here, we share our knowledge on how franchising works and the different phases of the franchise process. 
How It All Works 
The first thing to understand is that there are three different forms of franchising. A franchise can refer to one of the following:
A distributorship

– an agreement that allows an independent business the right to sell a company's products.

Trademark / brand licensing

– an agreement that allows a business to use a company's trademark or brand name. 

Business format franchise

– an agreement that allows a business to operate with a company's trademark, products and entire business format. 
Common examples of distributorships are car dealerships, such as Mazda, Land Rover or Maserati. While trademark licensing is seen with brands such as Coca Cola or sports franchises. But the most common form of franchising is the latter, which is what we'll be talking about here. 
Read on to find out how business format franchises work: 
Firstly, let's discuss what costs are involved in buying a franchise. With a business format franchise, the franchisee is expected to pay an upfront fee to the franchisor. This one-off, initial payment is required so the new business owner can buy the rights to do business under the trade name of the parent company. 
Fees can vary greatly, depending on the size and complexity of the business. Start-up costs can be as little as a few thousand pounds for something small like a vending machine franchise, a cleaning company franchise, or a fitness class franchise. Or you could need over a million pounds for famous fast food enterprises, such as Taco Bell, Pizza Hut and McDonald's. 
It's true that franchising isn't usually cheap to set up. But the fee usually includes everything from training for your management team and help with recruitment, to all the necessary equipment and business systems to get you started. The license fee covers all of these things, elements which would be hard to finance and hard to install on your own.  
In exchange for training and setup, you are giving your promise that you will follow guidelines and represent the brand in the right way. After the initial training, ongoing support from the franchisor will ensure that you and your staff stay within the intended structure set out for you. 
If you've ever wondered why McDonald's burgers taste the same wherever you go, or why every Costa Coffee in the country has the same cake selection, it's because of franchising. Food-based franchises in particular run a tight ship when it comes to product distribution. Some entrepreneurs may argue that this format doesn't give you much flexibility, while others find that the product structure makes stock management much easier.
Everything you sell will be researched, developed, produced, packaged and marketed by your parent company. For people with no former experience, this can be a simple, stress-free, and low-risk way of becoming a business owner. 
The Franchising Process 
The road to becoming a franchise owner can sometimes (although not always) be a long, drawn-out process. The whole thing can take anywhere from 6 to 12 months for bigger, more complex businesses. But many of the smaller franchising opportunities these days can be completed within a matter of weeks. 
To simplify what happens next, here are the different stages to the franchising process: 
Look into the type of franchise you would like to buy and make contact with the relevant people to get the ball rolling. You may want to consider talking to a franchise consultant if you want a bit more guidance along the way, but this is not necessary. This is also the time to work out what kind of franchise you can afford. 
Once you've decided on your franchisor, it's time for a thorough due diligence investigation. This includes both qualitative and quantitative research on the company. A qualitative analysis should look at things like strength of the brand, length of time in business, and potential growth. Then quantitative analysis looks at the money side of things. You should be asking questions like "When can I expect to break even?", and consider the cost of employees and other ongoing costs. 
Creating a business plan will help you get funding from lenders. Not only that, but it will also help you share your vision for your business, and will help you set business goals for the next few years. At this point, you will need to secure adequate funding before you can move ahead. 
This is the part where you sign the agreement and obtain all the necessary permits (if there are any). Once this step is done, you will legally be able to be do business under the trade name of your chosen company.
Once you have the legal elements sorted, you can hire staff or get training for yourself if you're the only one working on the business. Normally, there's a dedicated franchise manager (or a support team) who will be on hand to help you with everything from branding to operations.
After getting yourself and/or your staff up to scratch with the new brand and company guidelines, you can launch your new business! 
The Franchise Agreement 
Going back to step number 4 in the franchise process is the franchise agreement. This is a very important document, one that you shouldn't take lightly or skim over. If you have been seeking legal advice, this is when your solicitor will come in handy. 
Detailed within the agreement will be:
Franchise regulations –

there may be limits to the way you can operate as a franchisee.

Intellectual property

– this looks at trademarks, patents or copyright, and how you can use them.

Payment provisions

– on top of your initial fee, there may be other costs to bear in mind (such as everyday running costs or royalty fees). 

Stock and supplies

– details on what you are entitled to / are contracted to stock. It may be that you are required to stock everything the parent company produces. 

Recruitment requirements

– some franchisors may specify certain levels of experience or qualifications for anyone working under their brand. They may also require completion of a particular training course before hire. 
Assignment on franchise – this explains the necessary process should you decide to sell or close your business. There is sometimes a 'non-competition' agreement, which would ensure that the franchisee doesn't compete with the franchisor anytime in the future. 
An Example of Franchising 
There are so many different shapes and sizes of franchise business out there. Some are more expensive and elaborate than others. Some are affordable and relatively easy to run, even with very little experience. 
If you want to see a working example of a franchise, take a look at one of our earlier articles, How Do Vending Machine Businesses Work? This type of setup is not a complicated or costly one, so it's a good case study for franchising beginners. It's also a great read for anyone wanting to know how to start a vending machine business with little to no funding from the bank. 
For aspiring business owners in search of a low cost investment (one that doesn't require a business loan), there are many opportunities out there. 
If you want more information on starting a vending machine business in the UK, get in touch with our team today. Call 01795 414 480 or email info@tubzbrands.co.uk.